President's Desk:
Thank you for visiting and supporting the National US Women Christian Chamber of Commerce. Be sure to visit us frequently.
Our website gives you the latest current events and how you can impact your community!
Conservative Business Women Leaders had no voice until now!
It's our time! It's Our Year!
It's your moment to shine!
USWCCC Motto:
Righteousness
(doing what is right- advocacy),
Justice
(to protect what is right- future generations)
and
Integrity
(Honor Women of Integrity)
News
Saturday, October 12, 2019 12:00 AM
SIGN THE PETITION
This petition will serve as a symbol of that moral outcry. It will wake up the nation and galvanize the national conscience to end the scourge of abortion in America. It will declare that as a people, we do not accept the compromise that leads to the unnecessary death of millions of innocent babies.
The Moral Outcry operates under the non-profit umbrella of The Justice Foundation. Your personal data will not be shared or sold to any other organization. As a signer of the petition, your name will be shared with the U.S. Supreme Court.
---
Thursday, October 10, 2019 12:00 AM
CRISIS AND DISASTER RESPONSE

When victims of war, poverty, disasters, disease, and famine cry out for help, Samaritan's Purse is often the first to answer. We specialize in meeting critical needs in the world's most troubled regions, often working through ministry partners already on the scene of a crisis. In the U.S., we quickly mobilize staff and volunteers to provide emergency aid when hurricanes, tornadoes, and other storms strike.
---
Friday, October 4, 2019 12:00 AM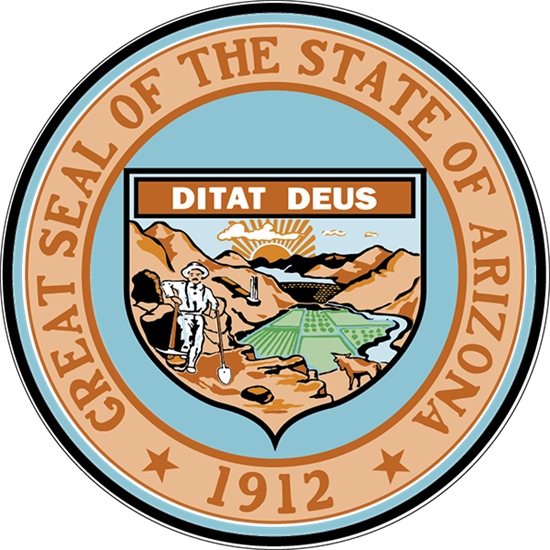 Reps. Finchem and Barto Welcome New State Director of Arizona Legislative Prayer Caucus
STATE CAPITOL, PHOENIX – Representatives Mark Finchem (R-11) and Nancy Barto (R15) today announced that Dr. Lydia Gonzalez-DRoss will serve as Arizona Director of the Congressional Prayer Caucus Foundation.
Dr. Gonzalez-DRoss is the creator of the Global Women Christian Chamber of Commerce Embassy and serves as the National Hispanic Director to the United States Prayer Council.
"We are excited to see a person with such breadth of knowledge and depth of experience...
You can reach Rev Dr. Lydia Gonzalez-DRoss at lydia@arizonaprayercaucus.com
---
Wednesday, September 25, 2019 6:28 PM
Opportunity Zone Upcoming Webinar
Coalition of Leaders United National Webinar
Opportunity Zone Conference Call held weekly: For more information about Opportunity Zone, please sign up here! Time 12 EST Every Tuesday 30 Min, led by White House Liaison.
Conference Call Number:
(857)232-0159 Access Code: 549611
Sept 16 2109 Webinar Opportunity "Preparing Your Organization For Grants and Other Funds" Value $50 with Code (9PB2K6CB) you pay $15.00 7PM EST
---
Tuesday, September 24, 2019 12:00 AM
Preparing Your Organization for Grants and other Funds
Click link to register:
https://coalitionofleadersunited.com/shop/
Sign up for Webinar Training on Thursday, September 26, 2019 @ 7:00 pm est. Register Today!
Use special coupon code for discount (9PB2K6CB) and only pay $15